TRANSFER CHINA | Nachbericht
Im April begaben sich Masterstudierende der Institute IAKT und CIAD mit Herrn Prof. Jochen Siegemund , Frédéric Schnee und Eugenio D Catalano auf Exkursion nach CHINA.
Die Auseinandersetzung und Analyse traditioneller und zeitgenössischer Architektur waren Ausgangspunkt dieser Reise.
Neben einem sehr kompakten Besichtigungsprogramm gab es gemeinsame Workshops mit Masterstudierenden der CAUP (College of Architecture and Urban Planning Tongji University) in Shanghai (Prof. Qu Cuisong) und der CAFA (Central Academy of Fine Arts) in Beijing (Prof. He Keren, Dekan Lv Pinjing). Die Kooperation zwischen den Universitäten und der Fakultät der Architektur der TH Köln besteht schon seit längerem.
Die folgenden Bilder zeigen einen Einblick der Exkursion: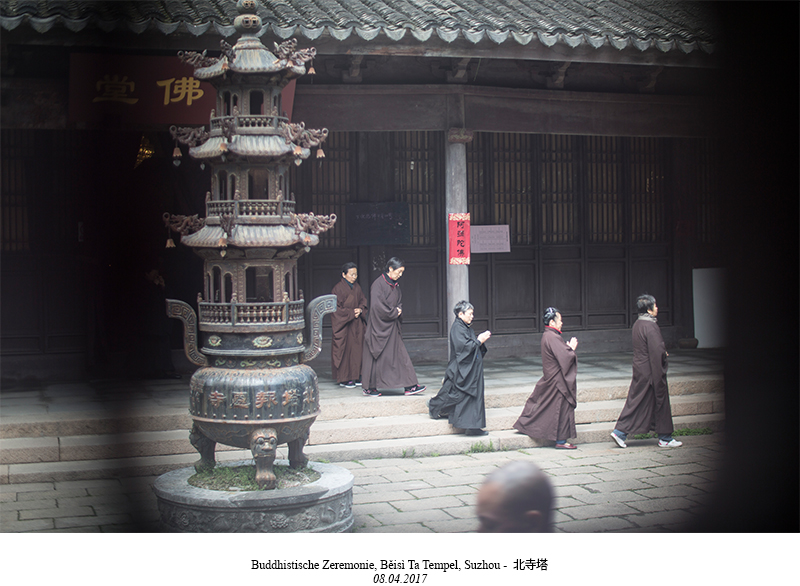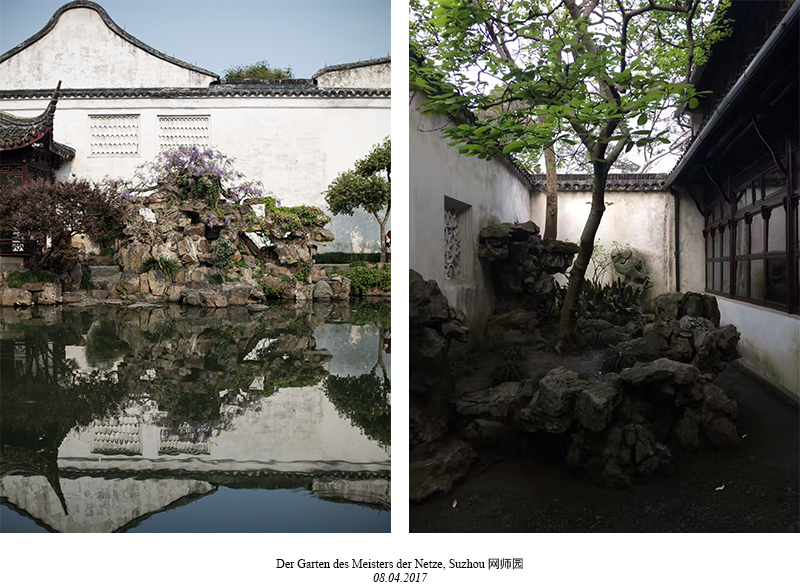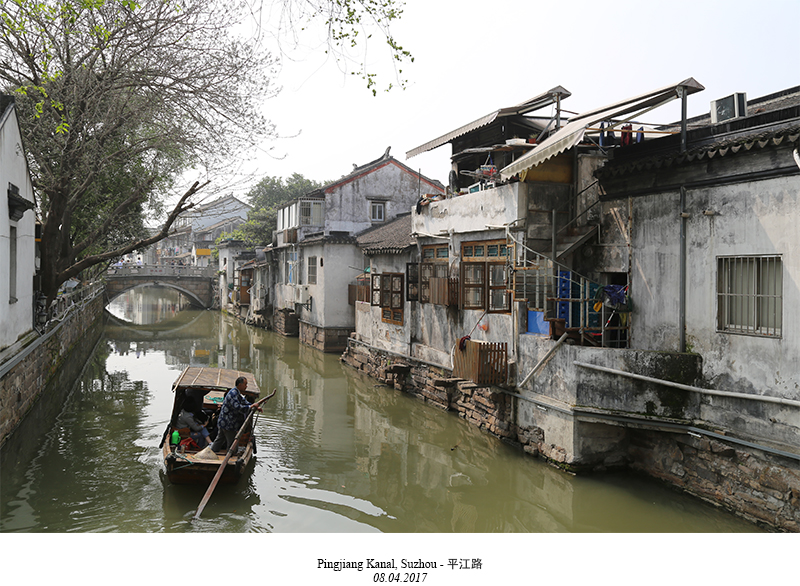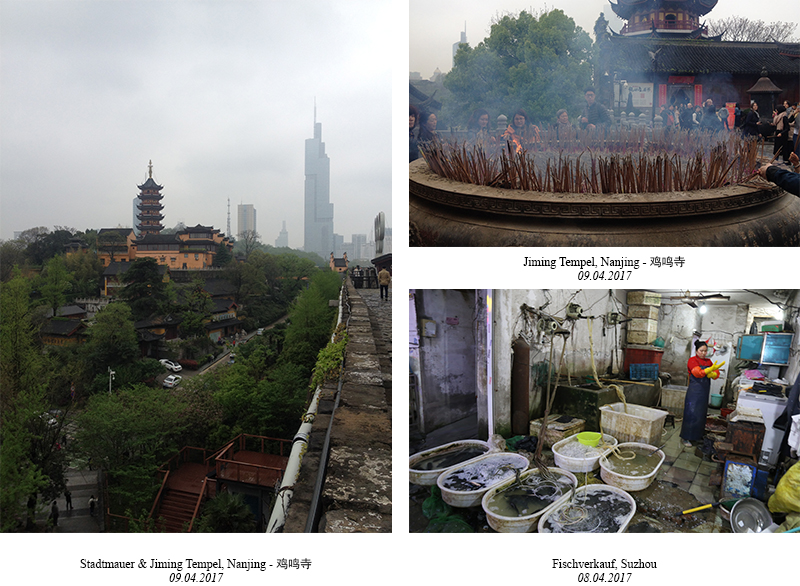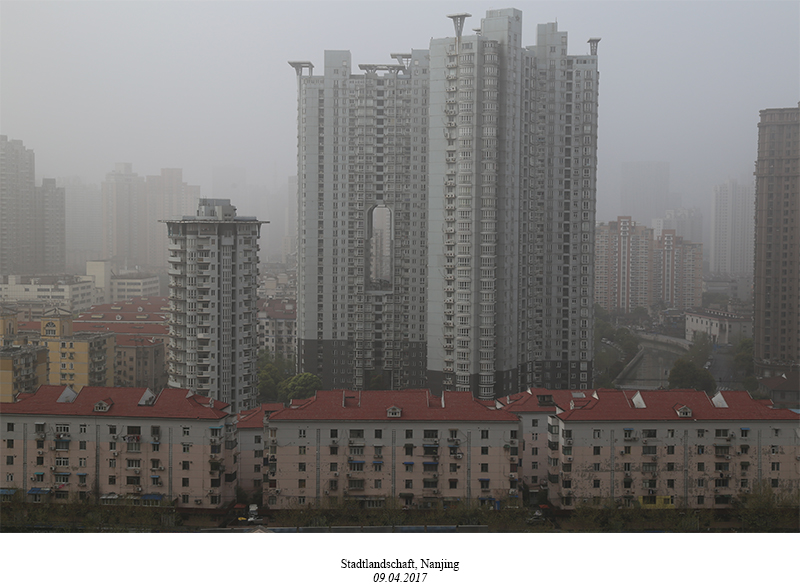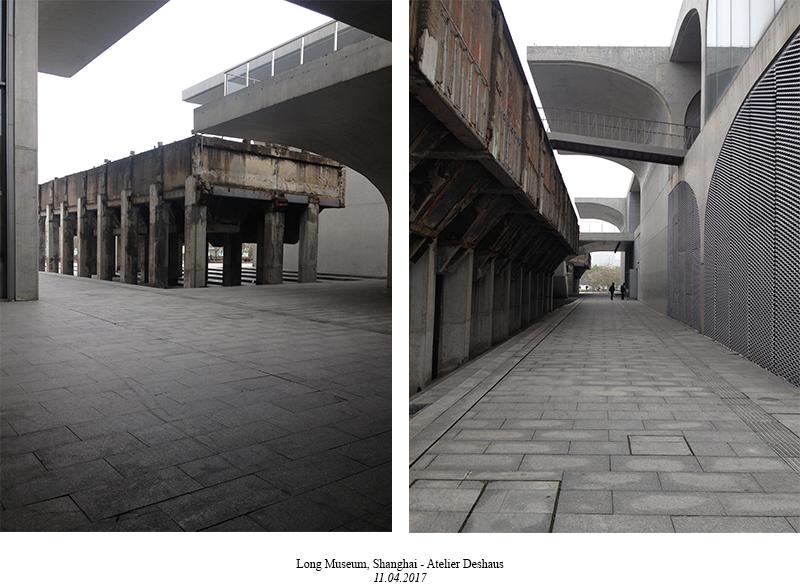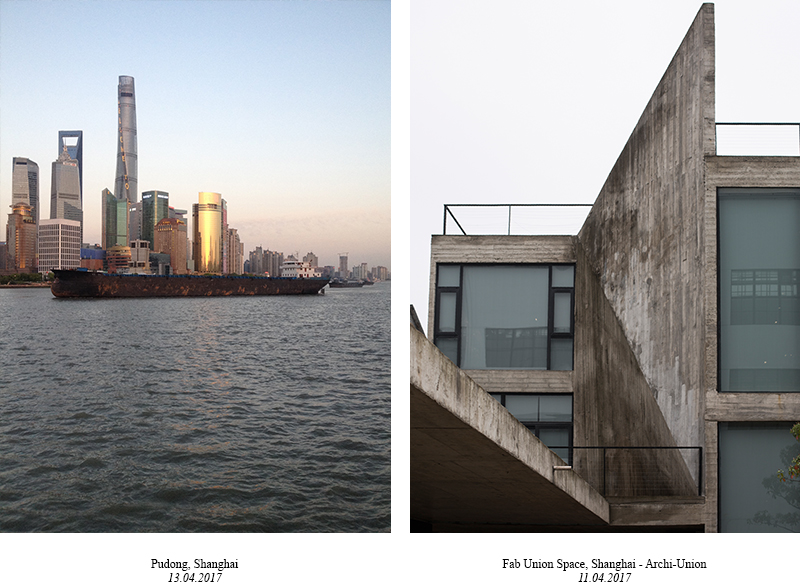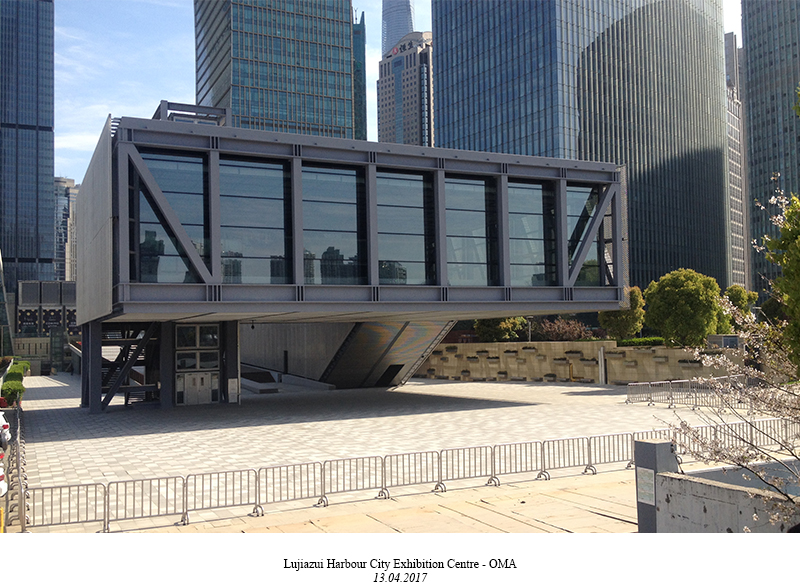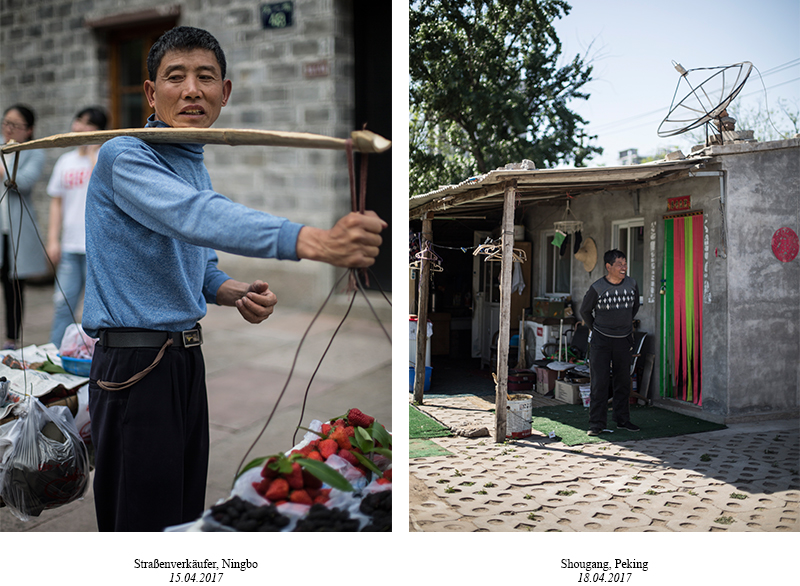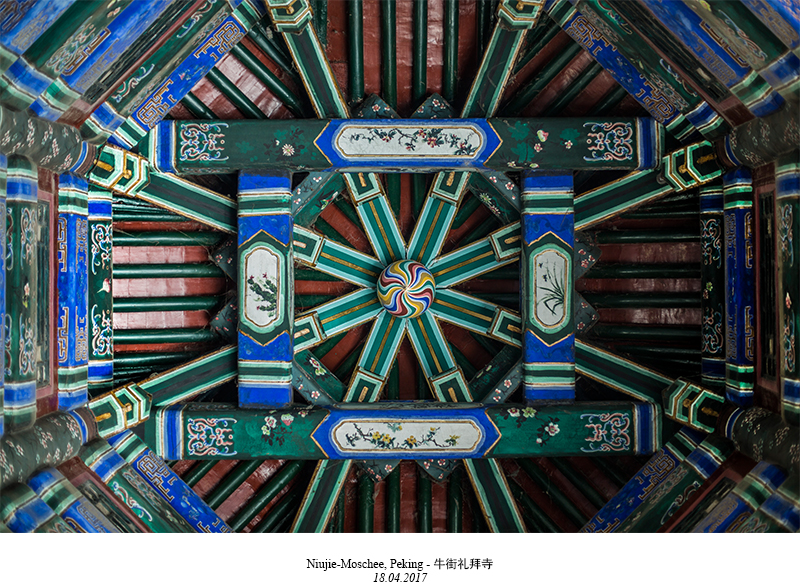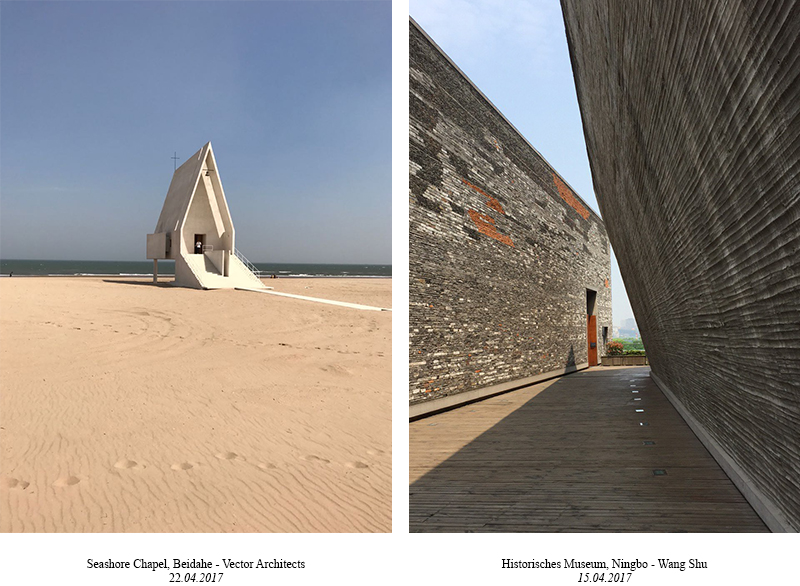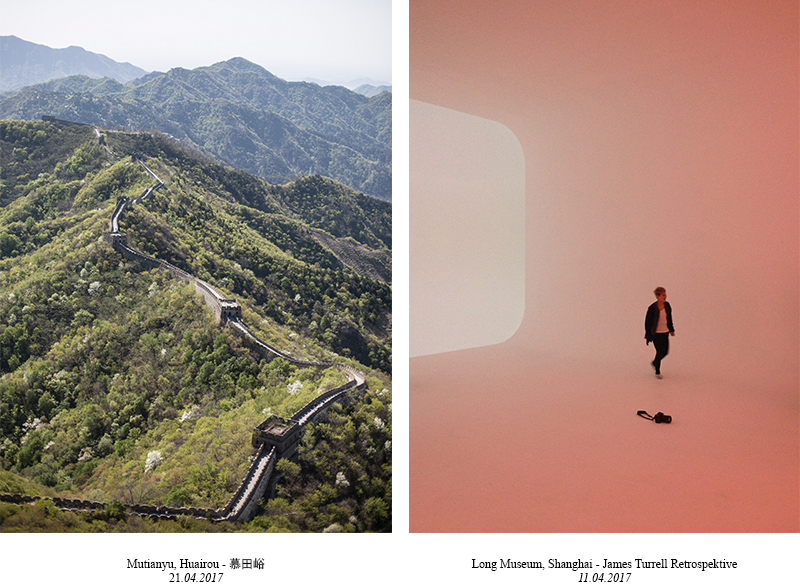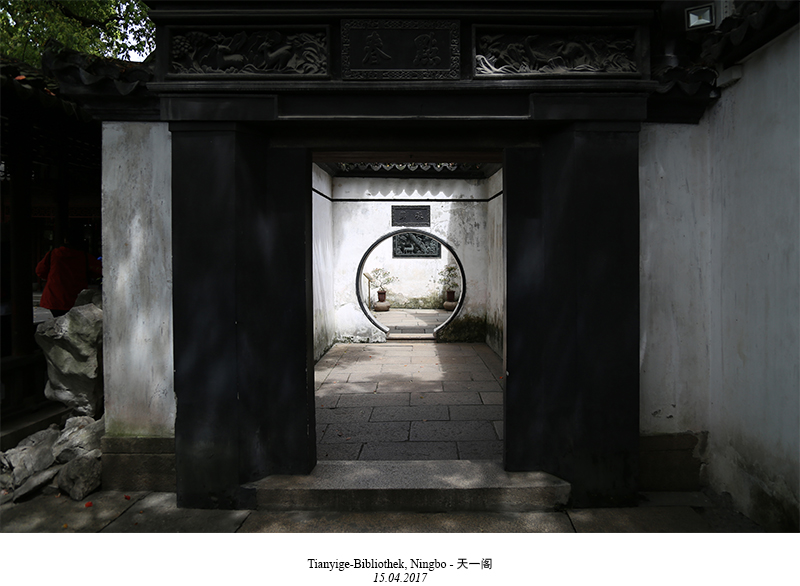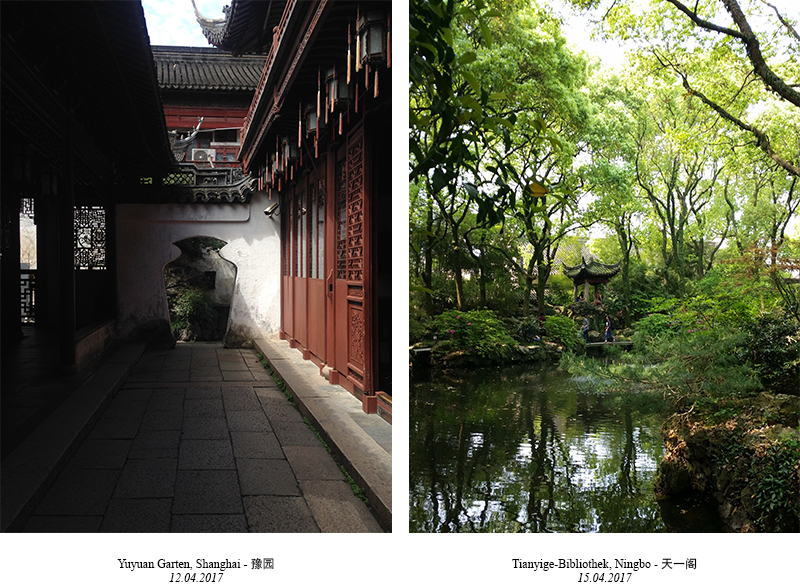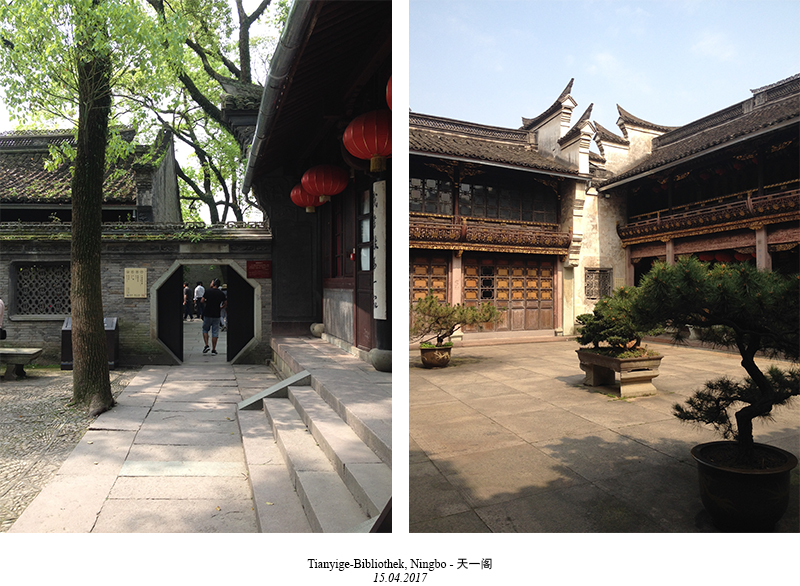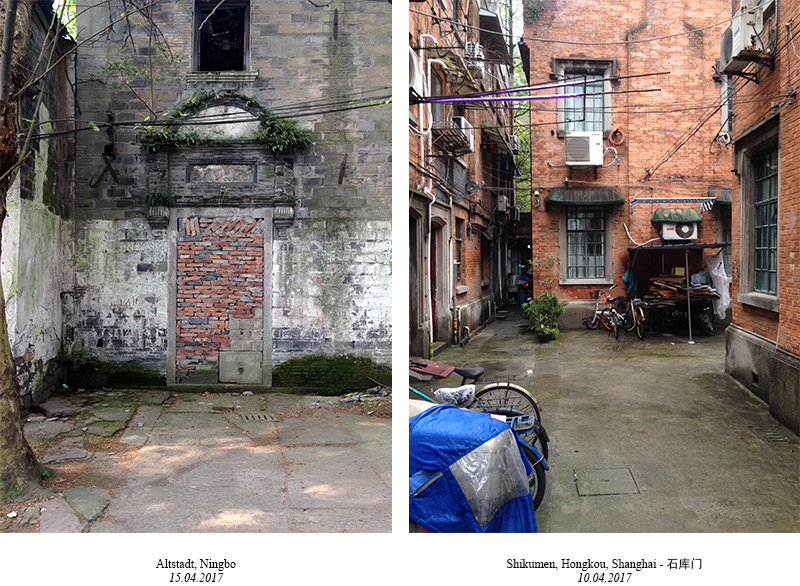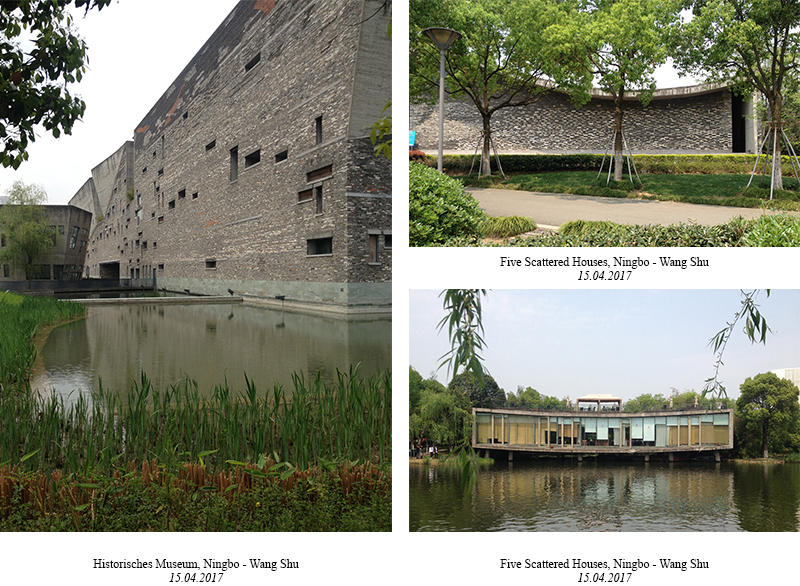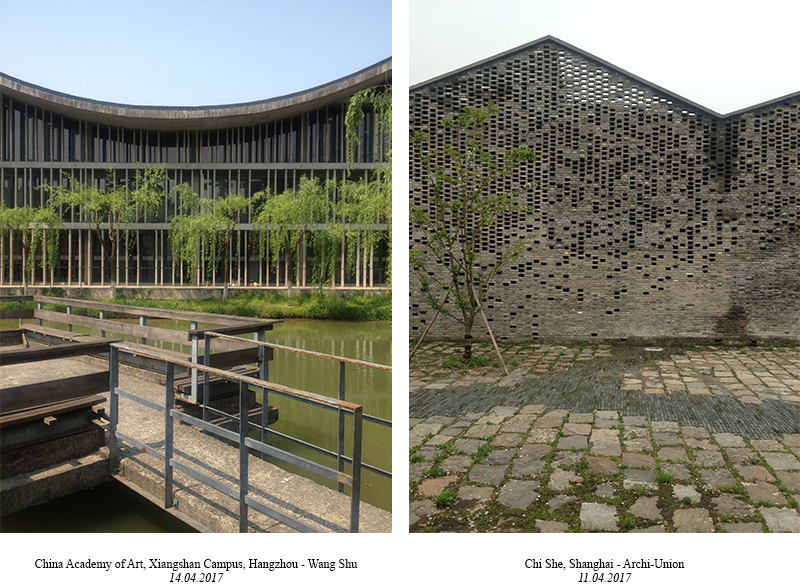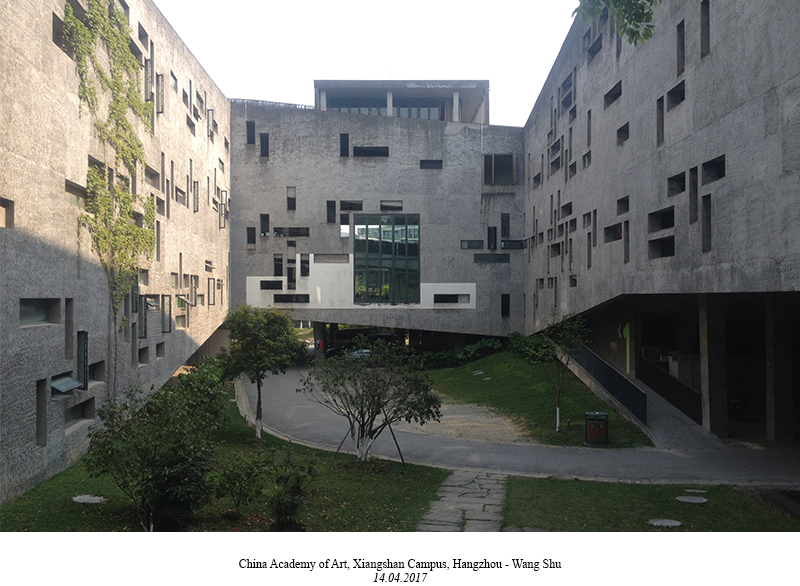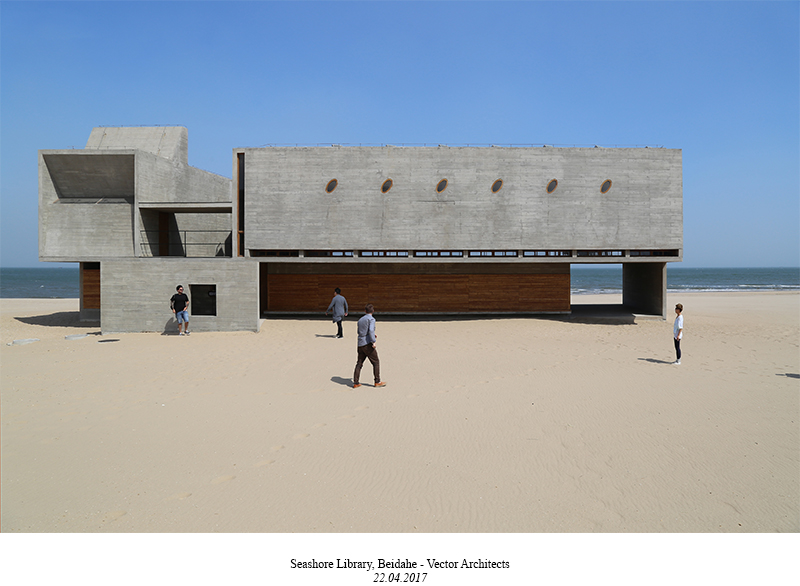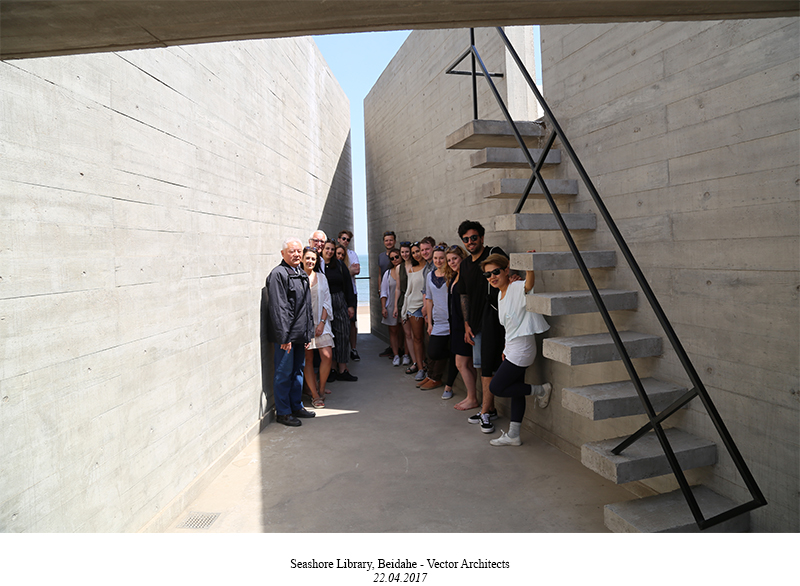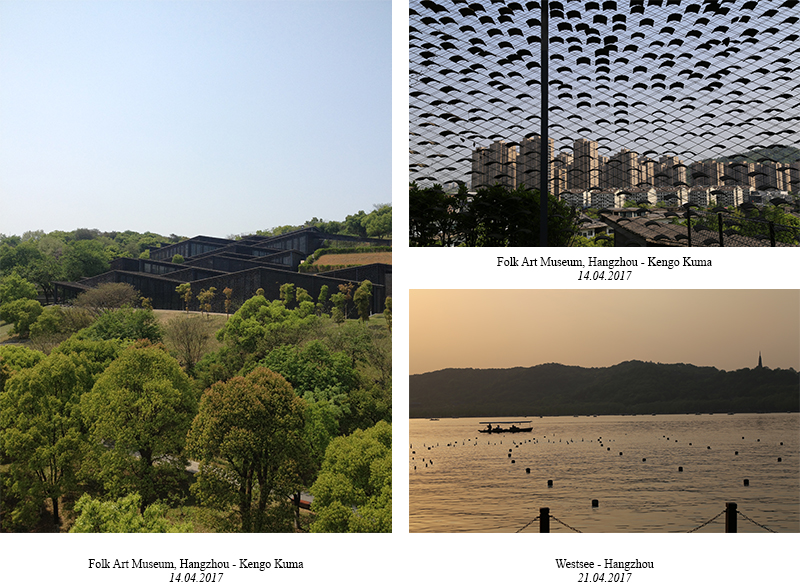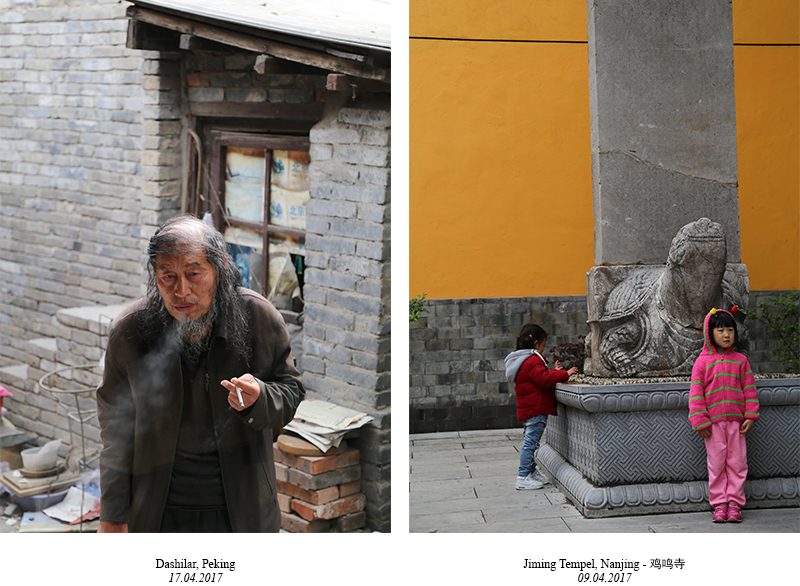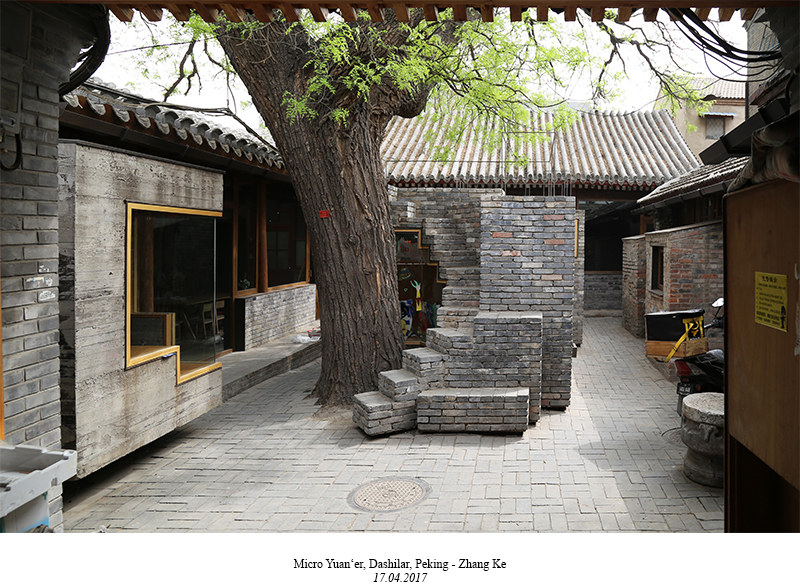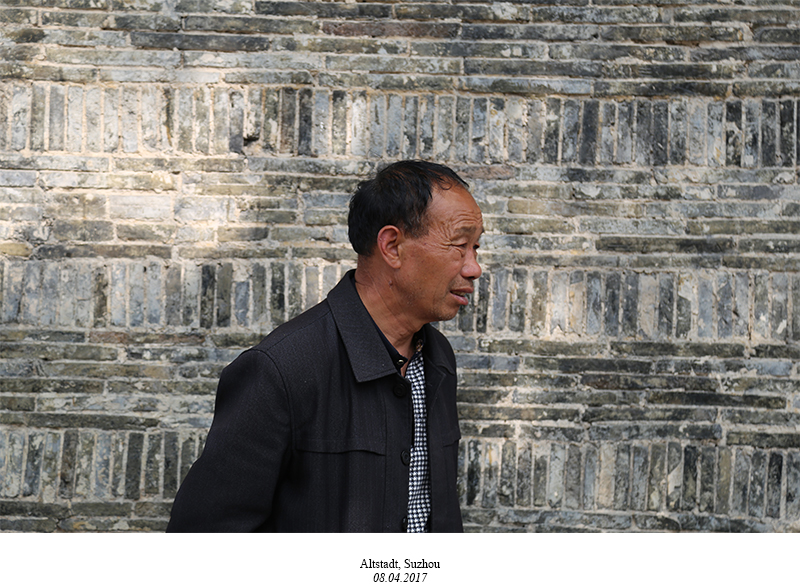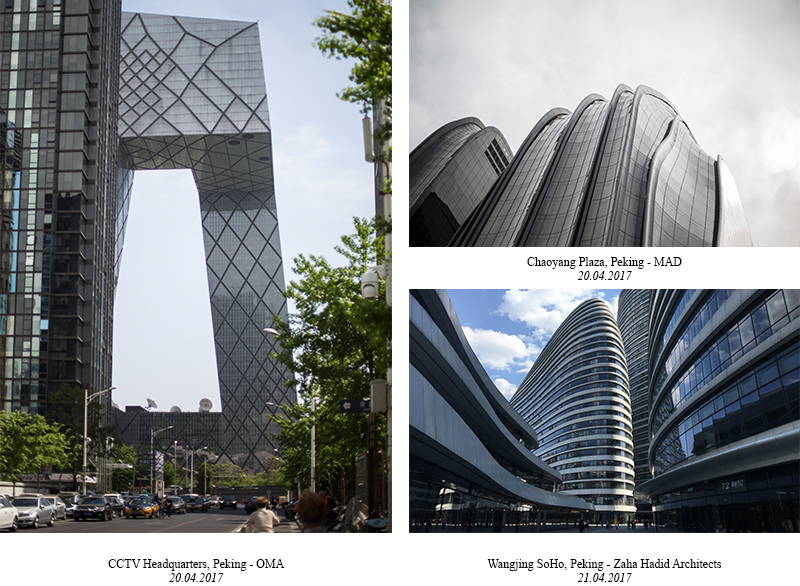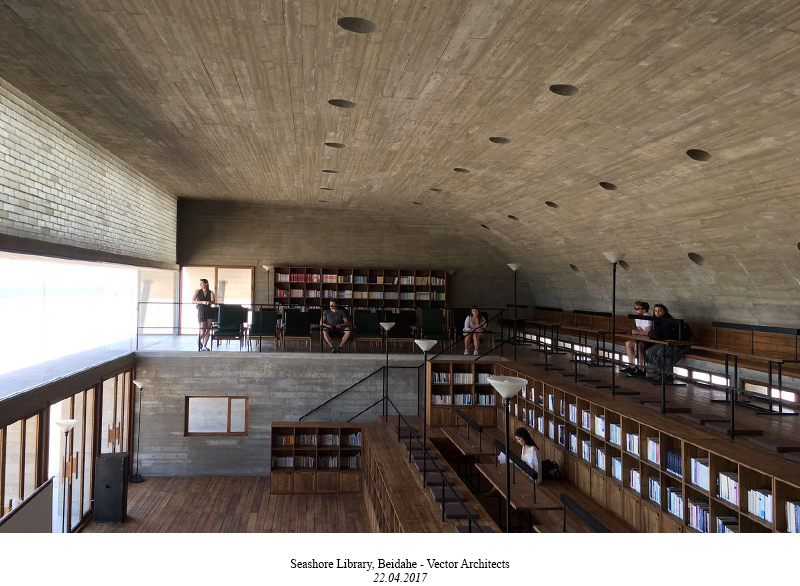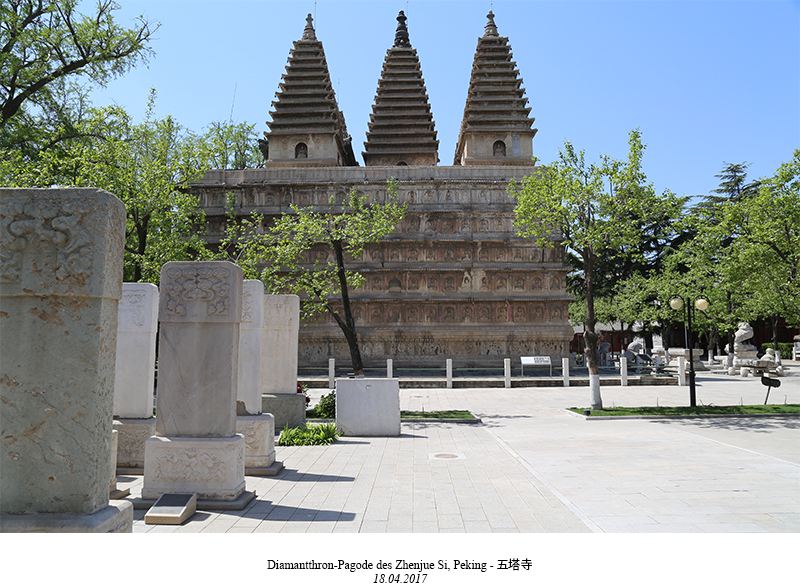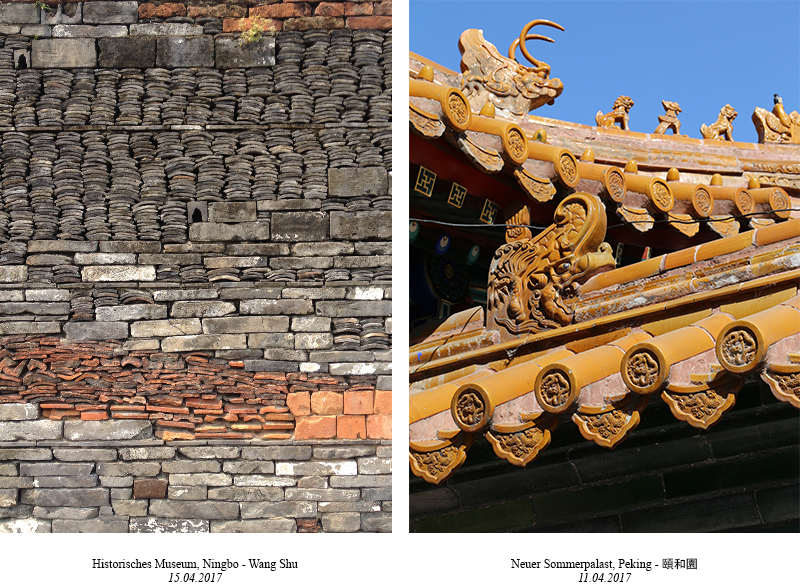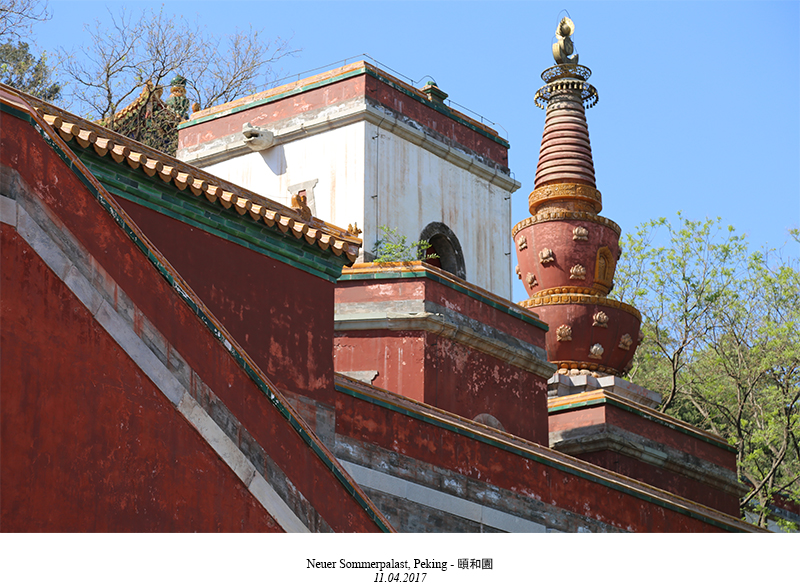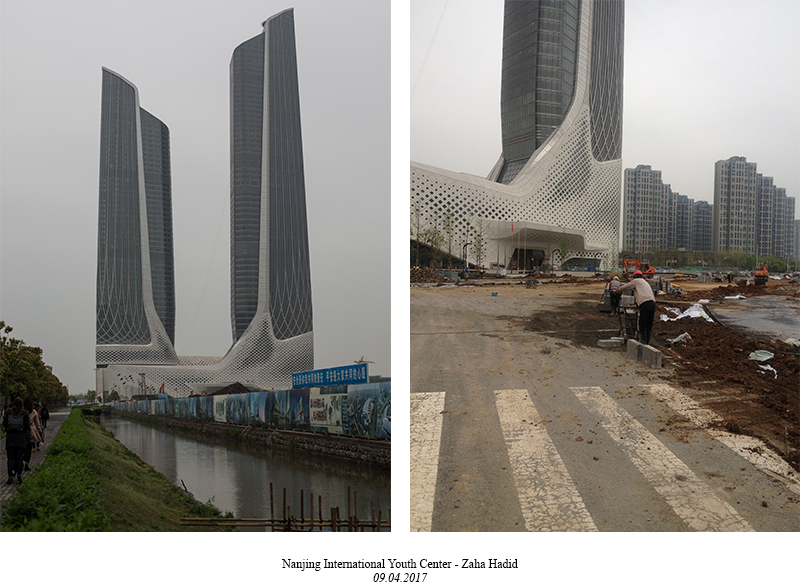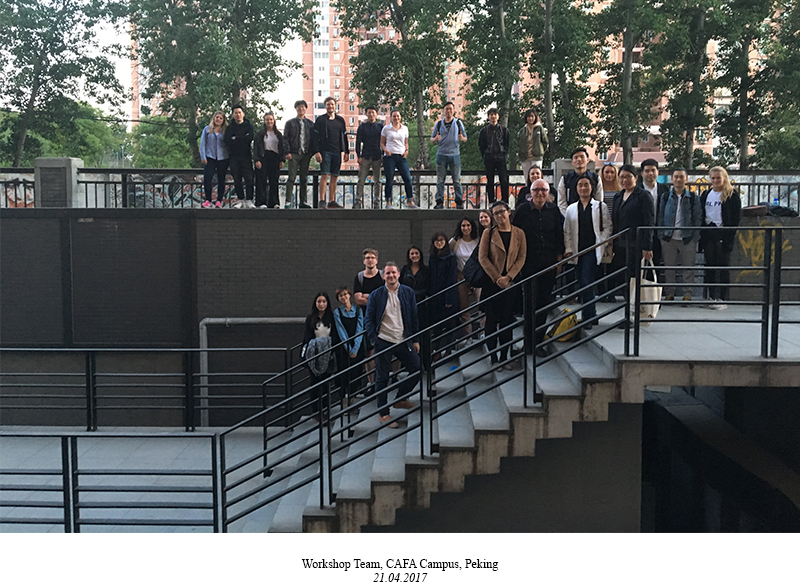 Eine Auswahl an besichtigter zeitgenössischer Architektur
Shanghai & Umgebung
Fab Union Space, Shanghai -Archi-Union
Chi She, Shanghai – Archi-Union
Long Museum, Shanghai – Atelier Deshaus
China Academy of Art, Xiangshan Campus, Hangzhou – Wang Shu
Folk Art Museum, Hangzhou – Kengo Kuma
Lujiazui Harbour City Exhibition Centre – OMA
Nanjing International Youth Center – Zaha Hadid
Historisches Museum, Ningbo – Wang Shu
Five Scattered Houses, Ningbo – Wang Shu
… … …
Peking & Umgebung
CCTV Headquarters, Peking – OMA
Wangjing SoHo, Peking – Zaha Hadid Architects
Chaoyang Plaza, Peking – MAD
Conrad Hotel, Peking – MAD
Hutong Bubble, Peking – MAD
Micro Yuan'er, Dashilar, Peking – Zhang Ke
Liyuan Bibliothek, Huairou – Li Xiaodong Atelier
Seashore Library, Beidahe – Vector Architects
Seashore Chapel, Beidahe – Vector Architects
… … …
Fotos by
Jochen Siegemund, Maren Cremer, Eugenio D Catalano, Lina Geitner, Larina Brüggen, Christina Werner, Frédéric Schnee