architectural tuesday | Viggo Haremst | 13.12.2016
As partner and Design Director of Henning Larsen Architects in Munich, Viggo oversees strategic and creative development across international markets. Viggo initiates and develops competitions and projects with a strong conceptual identity. His focus is on large public buildings in various cultural contexts. As part of the team, Viggo's overview and attention to detail has resulted in several award winning projects.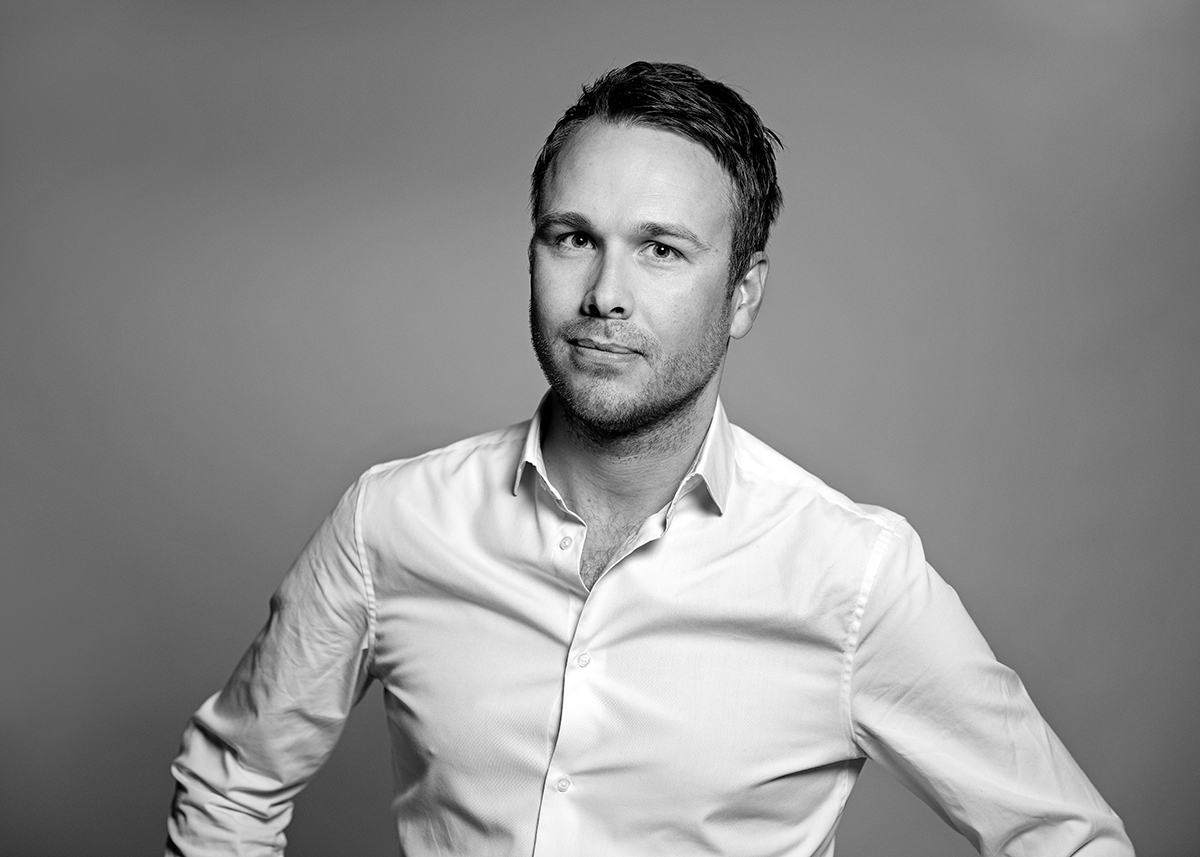 Viggo's experience ranges from creative management in the early phases to the actual building phase. He has experience leading large scale interdisciplinary competitions teams and projects of various scales in Europe, Asia, the Middle East and Africa. Viggo has successfully combined building design and masterplans with particular attention to environmental aspects. With a strong focus on the user, functionality of the overall organization of spaces as well as for the visual output, Viggo has proven to maintain a strong concept throughout the many project stages.
Before becoming a partner in 2015, Viggo worked as lead designer at Henning Larsen Architects in Copenhagen. As lead designer Viggo was responsible for a number of international award-winning projects, including the Batumi Aquarium in Georgia and Southern Denmark University's Kolding Campus building – Denmark's first sustainable university building. Viggo has also been teaching at the Technical University of Denmark and lectures internationally about Henning Larsen Architects' current research and projects.