architectural tuesday | Kjeld Ghozati | 17.01.2017
Kjeld Ghozati (1969) was born in the town of Billund in Denmark where LEGO also was founded. He is educated constructing architect from Horsens Polytechnic in 1993 and architect from The Aarhus School of Architecture in 2001. In 2003 he became partner at Exners Tegnestue in Aarhus.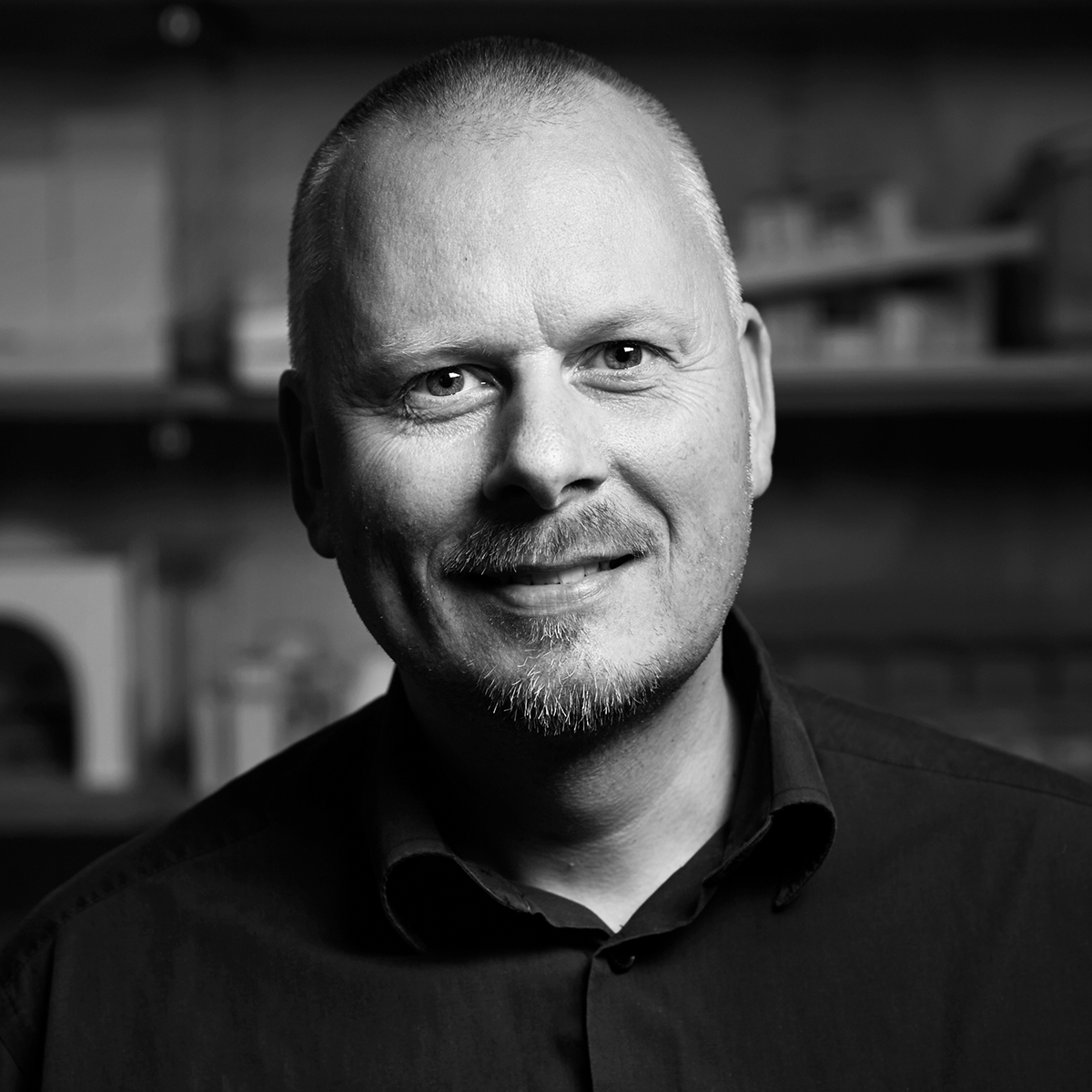 In 2012 the office changed its name to E+N Architecture. He has received several architectural prices for inner city projects specially for infill projects in the city of Aarhus. Among his projects in Aarhus is Nosy House, Casa Octagon, Villa HideAway and Mengel Tower. In Flensburg he has designed the Regional Office for Sydbank.
In 2016 he founded the configuration lab ARINSTO. The ARINSTO name is short for architects, inventors and storytellers. He has among other things invented the FlexBrickSystem and the architectural method ArchiShapes and is the author of the leadership book BullseyeDNA –creative power, humility and generosity.
The Titel of his lecture "Learning from Aarhus – Seven projects based on a contextual paradigm".
The lecture start with Bruuns Shopping Arkade (2003) on Bruuns Bridge (with Aarhus City Hall in the back by Arne Jacobsen and Erik Møller) and close with Mengel Tower (2015 – the world smallest sky scraper in the world smallest big city).